FACE MASK BRACKET FOR EASY BREATHING ON SALE NOW: 40% OFF!
Act fast and get an exclusive 40% off our Face Mask Bracket For Easy Breathing! We're holding a limited-time sale on our Easy-Breathing Face Mask Bracket for just USD 5.98. Learn why this store has the best selection and quality that can't be beaten: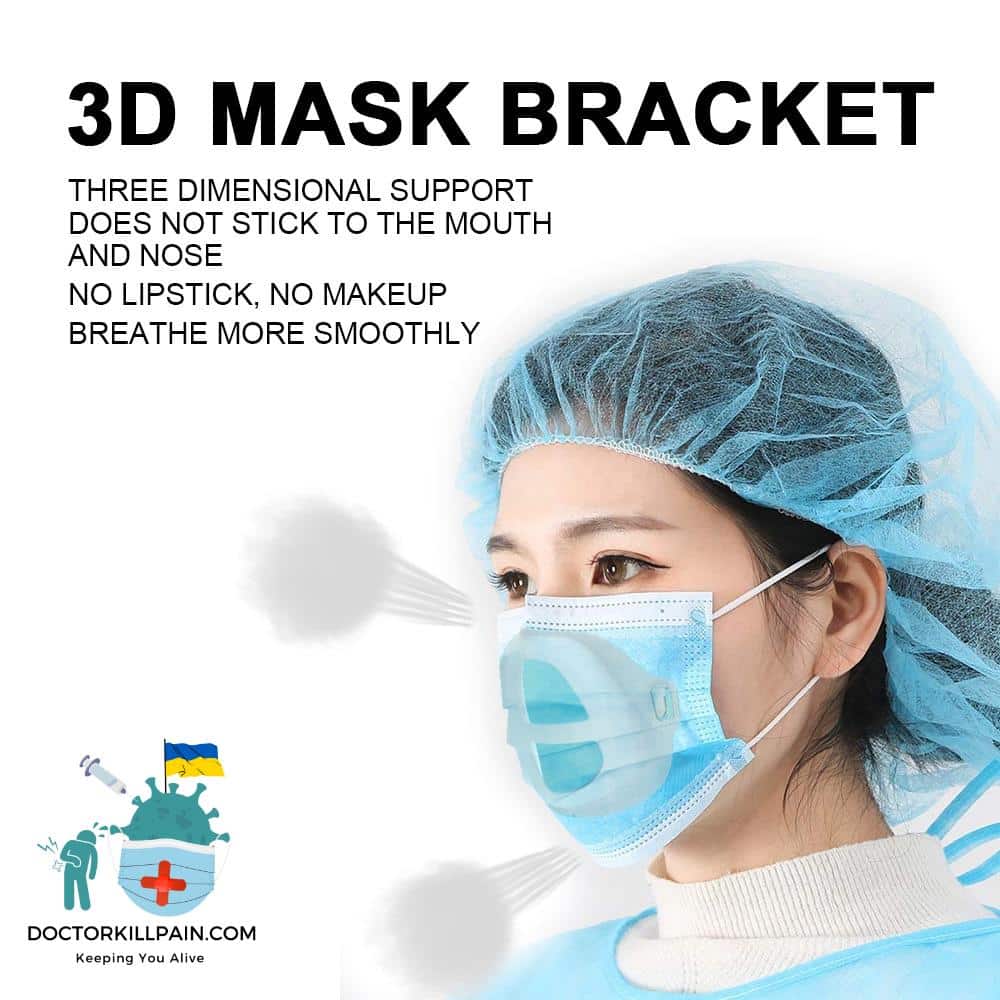 MORE INFO ON FACE MASK BRACKET FOR EASY BREATHING
Material: PP
Size: About 10.00X8.00X5.00cm/3.93X3.14X1.97in
Made of high-quality PP material, safe to use, and odorless.
Reusable, recyclable, and environmentally friendly.
It is lightweight and convenient. No need to worry about quality problems.
Good helper when you need to breathe smoothly while wearing a mask.
Easy to clean, store, and save for next time.
Furthermore, don't forget that we will return the money if you're unsatisfied with your purchase, so place an order now!
PRODUCT QUESTIONS & ANSWERS
What's so special about your Comfortable Face Cover Bracket? It's a good choice if you want value for money because we keep an eye on the market and what other web stores have, and we know we're offering an attractive price for the Face Mask Bracket For Easy Breathing. Are the materials safe for the user? We manufacture all of our products, including the Face Mask Bracket For Easy Breathing, using the best available materials since we offer only the highest quality. I can't find the price. How much does it cost? The price is USD 5.98. Enjoy your purchase! I'm looking for something like this, but I'm not sure I can afford it. As far as we know, the price we ask for is certainly one of the most affordable in this niche. Can I get a refund if I don't find the Easy Breathing Face Cover Bracket suitable? If the items you purchase leave you unhappy, just let us know to note our future actions and provide you with a refund. What did your previous buyers like the most about this product? All the people who have bought our Comfortable Face Mask Bracket emphasize the high quality of the product and leave only positive feedback. Therefore, feel free to join them!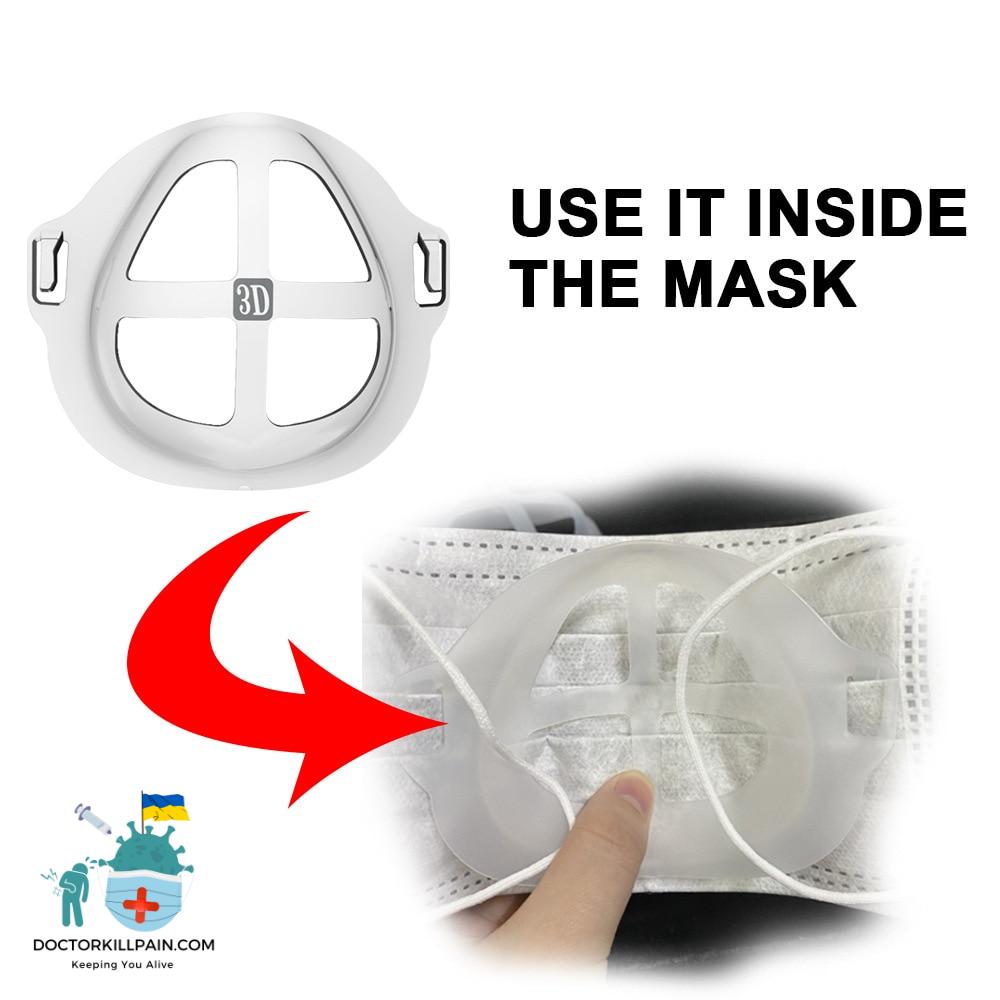 ORDERING & STORE POLICIES
What if I buy several of these? Will they all arrive together? You have no reason to worry because all the packages will arrive simultaneously. Do I have to order only one product at a time? In other words, what if I need to buy more? We put no limitations on the number of products in one order as long as there are enough of them in stock. So you're good to go! I think I've messed up something in my order. How can I sort it out? It would help let our support team know about the problem of changing or canceling your order. I want to buy the Face Mask Bracket For Easy Breathing! How? Click on the Color you like, add the product to your cart and go to the checkout page. After that, fill in all the required fields and click on the order confirmation button. We will get your Face Mask Bracket For Easy Breathing ready for shipment as soon as we get your payment. The store looks great. However, are you a reliable supplier? Our store is known as a reliable online shopping destination. Feel free to check previous buyers' reviews on the product pages, for example, to ensure we deliver what we promise! Can't I buy the Easy Breathing Protection For Face Mask offline? You're not reasonably likely to find the items with all these variations offline. Moreover, if you find them, the prices can be significantly higher.