Wide variety of Face Mask Brackets for any taste
We're proud to offer you a rich collection of Face Mask Brackets. If you're looking for unique products and affordable prices, then you've got to the right place – because here, you can choose from goods at prices from USD 5.98 to USD 5.98. Don't you agree it's a generous offer for high-quality products you'll hardly find in brick-and-mortar shops?
Moreover, if you're a sales fan, you'll be glad to learn about our frequent discounts and promotions. So, don't miss your chance to acquire something lovely for a surprisingly low price!
Stop looking! Start choosing!
We know that buying online isn't always easy because you can't touch and feel the goods. That's why we provide each of our products with a detailed description to ensure you get what you want.
A lot of people have already purchased our Face Mask Brackets, among which 191 have left feedback.
Furthermore, we are sure you will like the diverse choice we have: No Acne Face Mask Supporter, and other marvelous goods are waiting for your decision! And of course, don't miss our most popular product – Face Mask Bracket For Easy Breathing!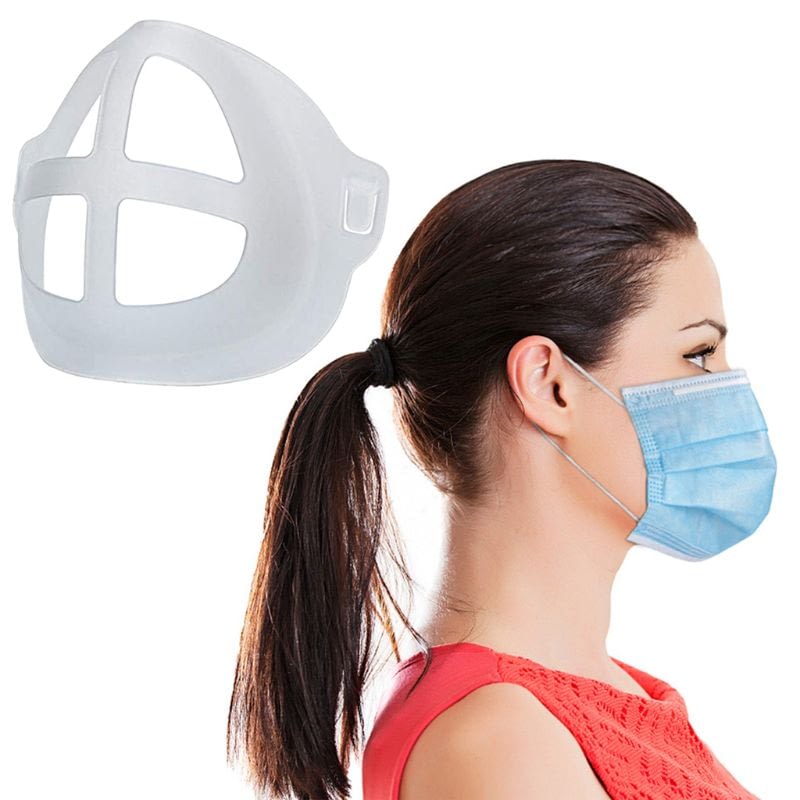 Buy Face Mask Brackets together with other clients
Lots of people have already purchased Face Mask Brackets in our store, and 191 of them wrote reviews:
Are, unfortunately, it too small. Our baby's measurement, but good material
Ok very well
Very practical and solid.
It's always a pleasure to hear from you, and we'll try our best to meet your expectations.
Furthermore, to make sure you can enjoy a safe and seamless shopping experience, we offer worldwide shipping and secure payment options. And lastly, if these products happen to disappoint you, feel free to contact our support team and ask for a full refund.
Therefore, you can relax and browse our catalog with no worries!