LAST CALL!!! AMAZING FACE SHIELD PLASTIC — 17% OFF NOW
We're cleaning up our inventory and offering major blow-out deals on our Face Shield Plastic. So, could you take advantage of our 17% discount for a limited time?
Pay just USD 9.95 for the Face Shield Plastic you want today — we're confident you won't find a better price elsewhere.
Ready to buy? Just ADD TO CART now to save USD 2.00 on your purchase!
MORE ABOUT FACE SHIELD PLASTIC
In addition, don't forget about our customer-friendly refund policy and fast worldwide delivery. Then hurry up and don't miss this rare opportunity to purchase a high-quality product for just USD 9.95 because we're running out of stock!
DR. KILL PAIN Product Description:
Material: TPU
Hat circumference: 54-58cm (the rope can be adjusted)
Warm Tips As Below:
Package includes: 1 x HAT
There may be a 1-2cm average error.
Colors on your computer monitor may vary slightly from actual product colors, depending on the monitor settings.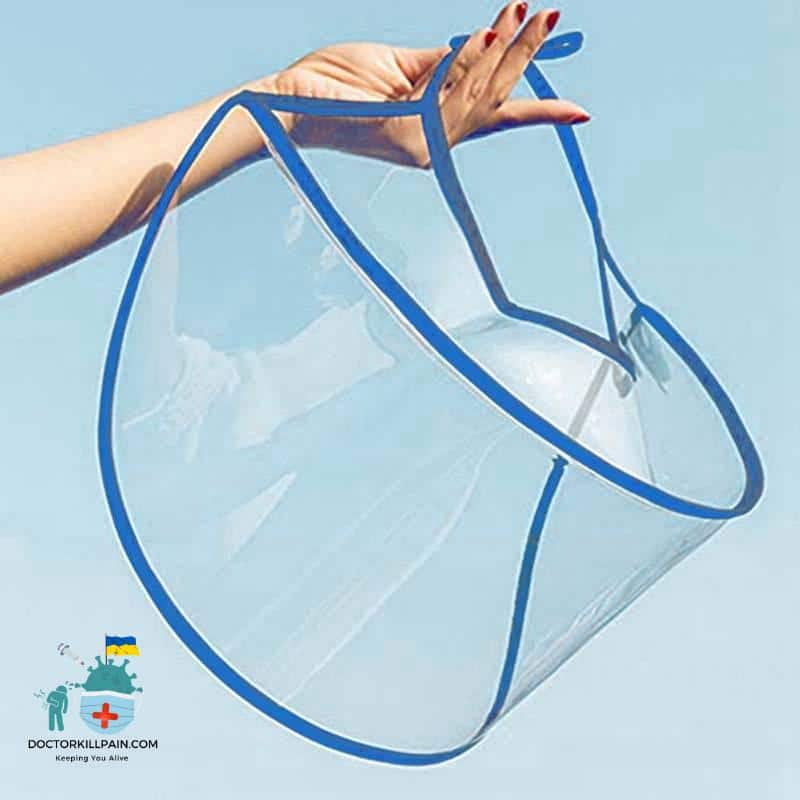 PRODUCT QUESTIONS & ANSWERS
What variations can you offer?
You can see all the product options in the product description, so ADD TO CART whichever Face Shield Plastic you prefer.
Are the colors in the pictures real?
The colors of the Face Shield Plastic in the pictures match the real ones. But, please ensure that your screen settings let your device display colors properly.
Can you collect any taxes? Or is it tax-free?
Whether a product is subject to taxes depends on your country of residence. Therefore, you will see the total price, including taxes, on the checkout page.
Why is the product so cheap if its quality is as high as you promise?
Don't worry about the quality of our Face Shield Plastic. We have significantly reduced expenses for keeping products in stock, transportation, etc. That's why we can offer the best price for you!
Do I violate any law if I post a picture of my purchase on Instagram?
You don't need our permission to post your photos with our products. So, feel free to do so if you will.
Can I share my product feedback?
We respect our customers' opinions. Therefore, feel free to share your experience to help us get better.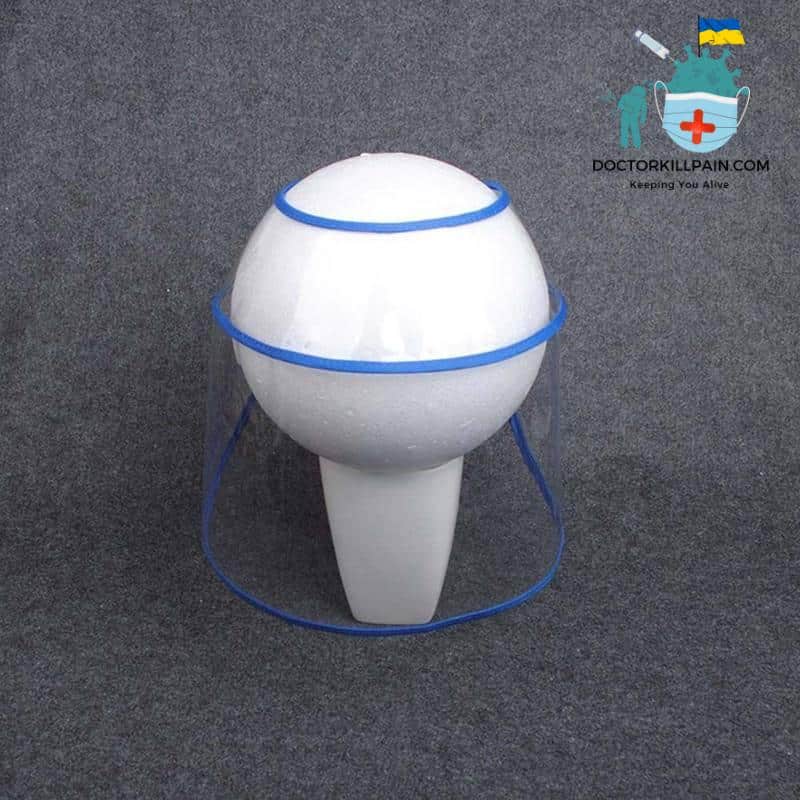 ORDERING & STORE POLICIES
Can I place an order with several products in it?
Feel free to fill your Shopping cart with any number of products because there's no limitation.
Can I get my refund if I receive the Soft Protective Face Shield Plastic damaged, or if I don't receive the package?
You're more than welcome to contact us because if we lose or break your package during transfer, you can count on a full refund.
Something went wrong, and I chose the wrong Color and Size. So what should I do to change the details or cancel the order?
You need to contact our support team and explain your problem to them. Then, they will fix it because they're always ready to help you.
How do I make a purchase?
Choose the product variation you'd prefer and press the ADD TO CART button. Next, fill in your contact details and make your payment as per the instructions. That's it! Using your order details, we'll assemble and send the necessary package to you.
Can I purchase the Soft Face Shield Plastic in an offline store?
If you come across Face Shield Plastic in offline stores, you should know that you deal with a reseller. Therefore, you'll be overcharged.
Is it legal for you to distribute these products?
We have all the required licenses. In addition, this store is fully authorized to work with the licensed manufacturers who supply us with these and other products.