PLASTIC FACE COVER FOR HATS: GRAB YOURS 23% OFF
We're slashing prices on our best-selling Attachable Face Shield For Hats — get yours for only USD 9.95!
Shop today to take advantage of this limited-time deal.
Learn more about what makes our store the best source for any Anti COVID-19 Plastic Face Mask For Caps.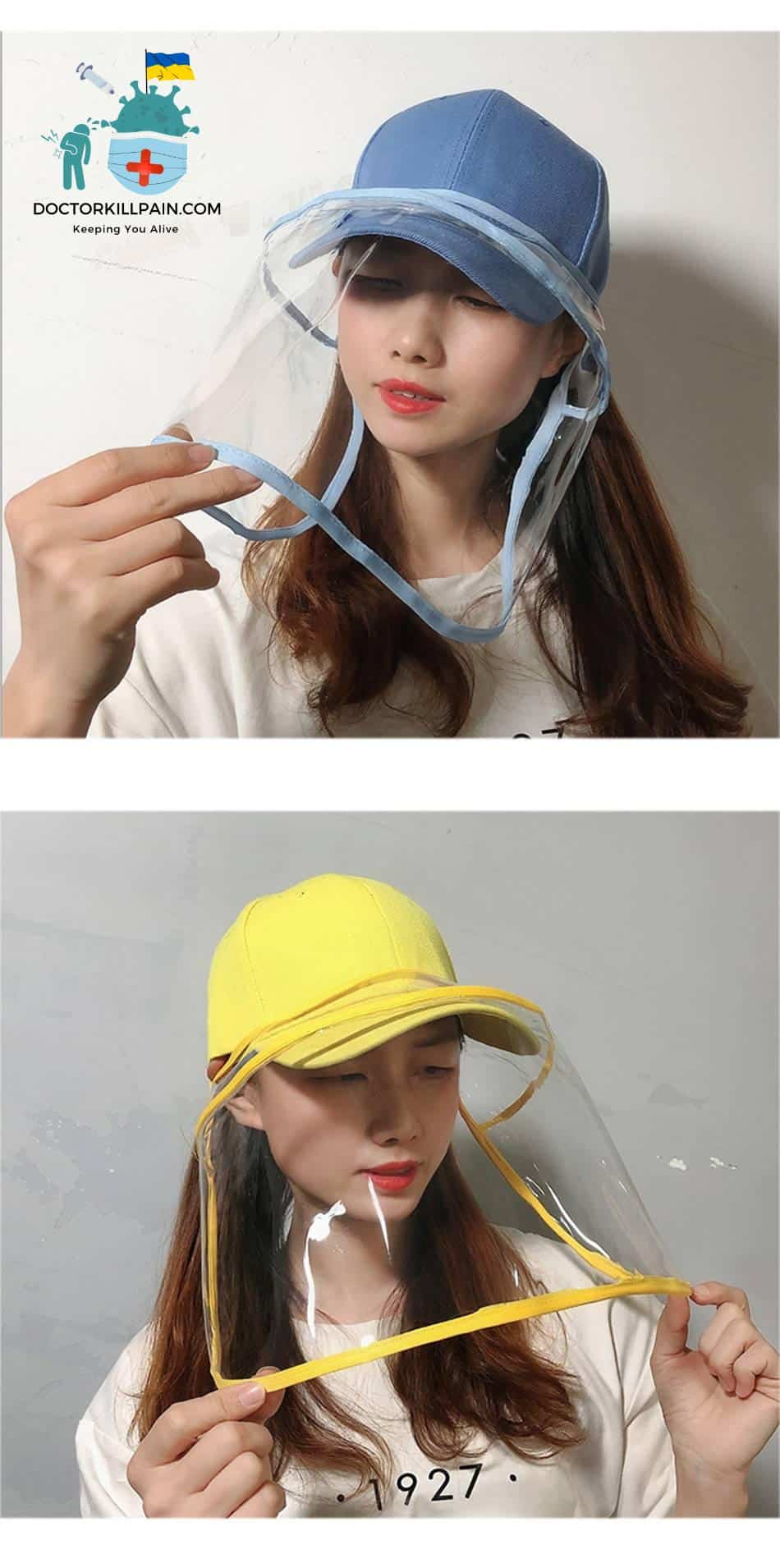 Attachable Face Shield For Hats INFORMATION
Material: Polyester
Gender: Unisex
Cap Size: Adult size
Material: Polyester
Hat Circumference: Adult Size
Color: Blue,Black,Beige,Red,Yellow
Season: Spring, Summer, Autumn Winter
Package: Luxury Brand Opp Bag
So, don't hesitate to ADD TO CART This product and enjoy its excellent consumer properties!
If you have more questions, please get in touch with our support service; we'll happily answer any of them!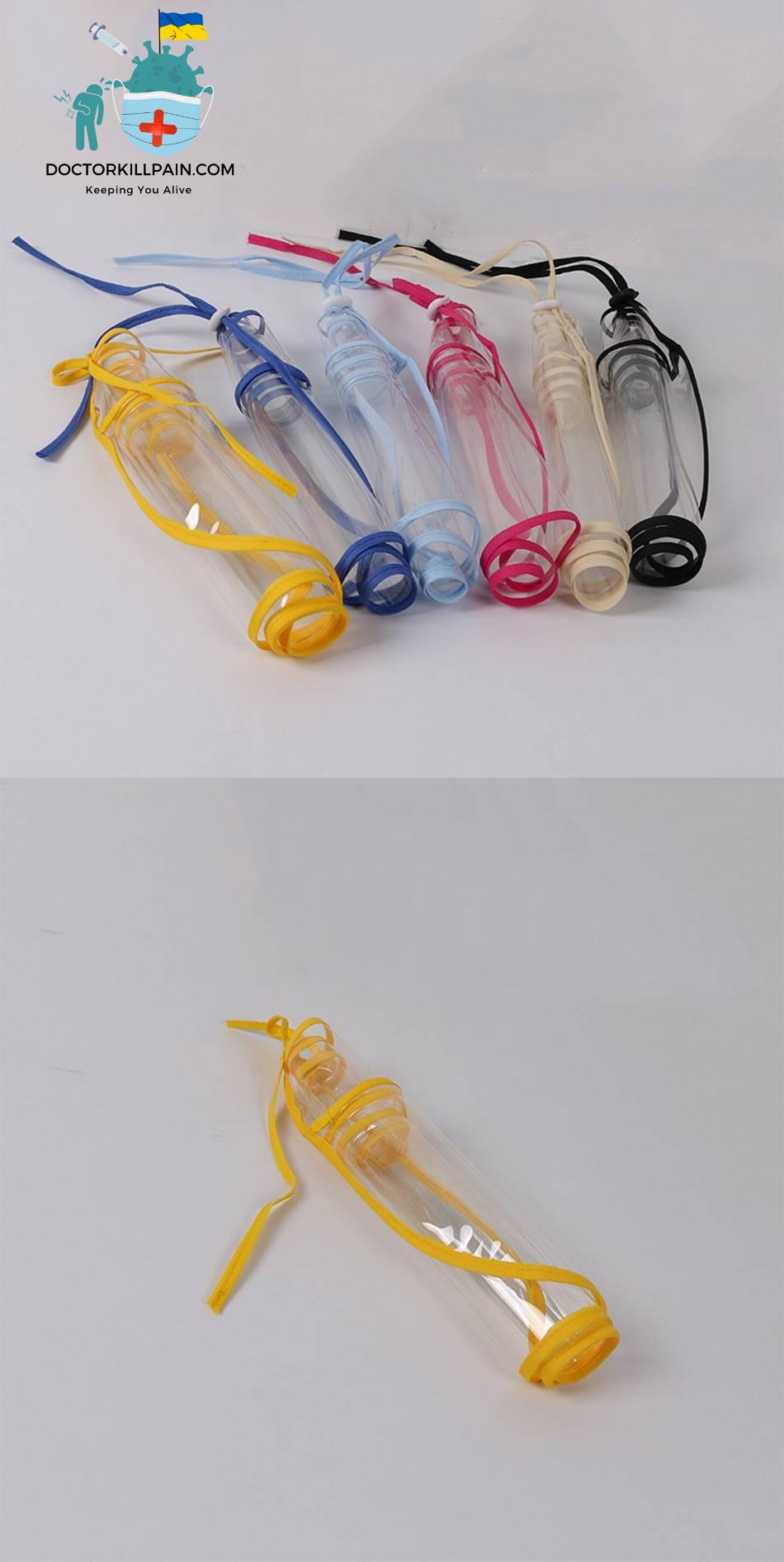 Attachable Face Shield For Hats QUESTIONS & ANSWERS
If I order the Attachable Face Shield For Hats, will the color of the authentic product match the one on the picture?
Please, be sure that all the colors in the pictures match the actual ones of the Plastic Face Cover For Hats. However, check your device to see whether it distorts the authentic colors.
Why are your products better than the offers in other stores?
We are proud to treat our buyers with the highest quality items, and the same goes for the Plastic Face Cover For Hats! Meanwhile, we always try to offer goods at the lowest prices possible for a particular group of products.
The Anti COVID-19 Plastic Face Mask For Caps can't be so cheap. So do you save on quality?
We work directly with the suppliers. Thus, we can cut down the expenses on logistics.
Are there any additional fees applied?
You can see the final price when confirming the order. After that, you pay no extra money.
Which advantages did your previous customers indicate in this product?
Customers stay satisfied with our Attachable Face Shield For Hats and remark on its exceptional quality and catchy design. So don't hesitate when ordering!
Can I get my money back if I'm unhappy with my Attachable Face Shield For Hats?
Glad to inform you that we are responsible for the products we sell. If something is wrong with your order, don't hesitate to contact the store's support service. Our experts will help you to find a way out of your situation.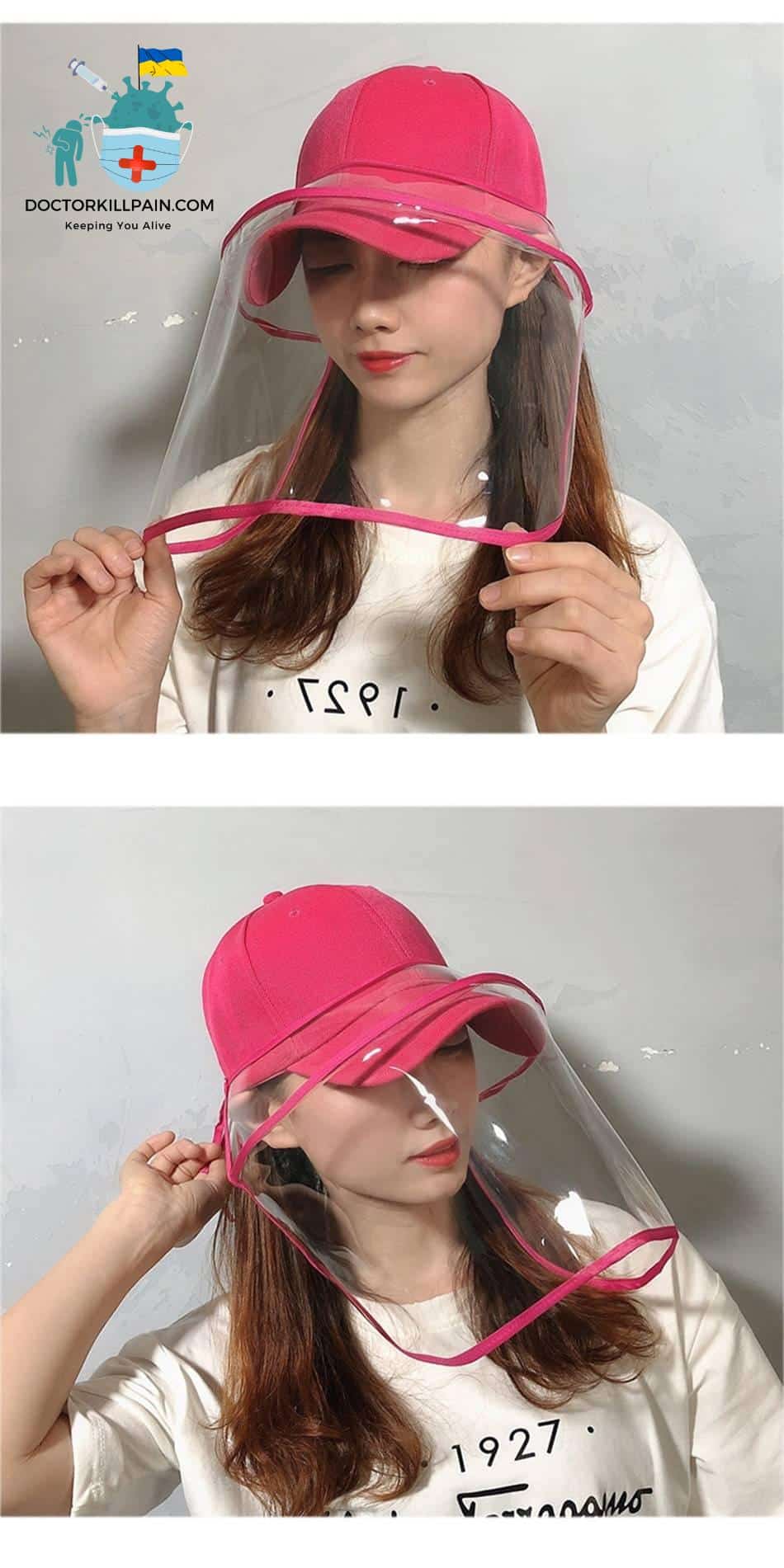 ORDERING & STORE POLICIES
Can I order two or more products at a time?
Nothing can stop you from having as many products as you wish in one order! So it's Ok to order more than one.
I ordered several units of the same product. Will they arrive separately?
You don't have to worry about the packages splitting up! Because when you order several units of the same item, they arrive together even if they are packed separately.
How can I get help with my Plastic Face Mask For Hats purchase?
Our Support team is happy to answer your questions! So feel free to choose your most convenient contact channel: you'll find them at the bottom of the page.
How many of these are left?
There are enough items to place a medium-scale order. However, we recommend you make your purchase as soon as possible as we expect the Plastic Face Cover For Hats stock to run low by the end of the week.
What makes you different from other stores?
We constantly work towards building warm relationships with our clients because we want them to stay pleased after visiting our store. Consequently, we only sell high-quality products for reasonable money.
Is it legal for you to distribute these products?
It would be best if you didn't worry about it. When selling these products, we certainly do not break any copyright laws.